We are thrilled to announce we've joined 1% for the Planet, a global organization that connects dollars and doers to accelerate smart environmental giving. As business members, we've committed to giving 1% of revenue to support nonprofit partners focused on environmental causes. We believe our commitment, when combined with the commitments of other 1% for the Planet members, both local & global, allows us to increase the impact of the work being done to progress toward environmental solutions that ensure a future where both people & the planet thrive.
As a Bend, Oregon based business, we are fortunate to be surrounded by amazing wilderness areas. We are passionate about ensuring future generations have access to enjoy this incredible wilderness in the same way we do today.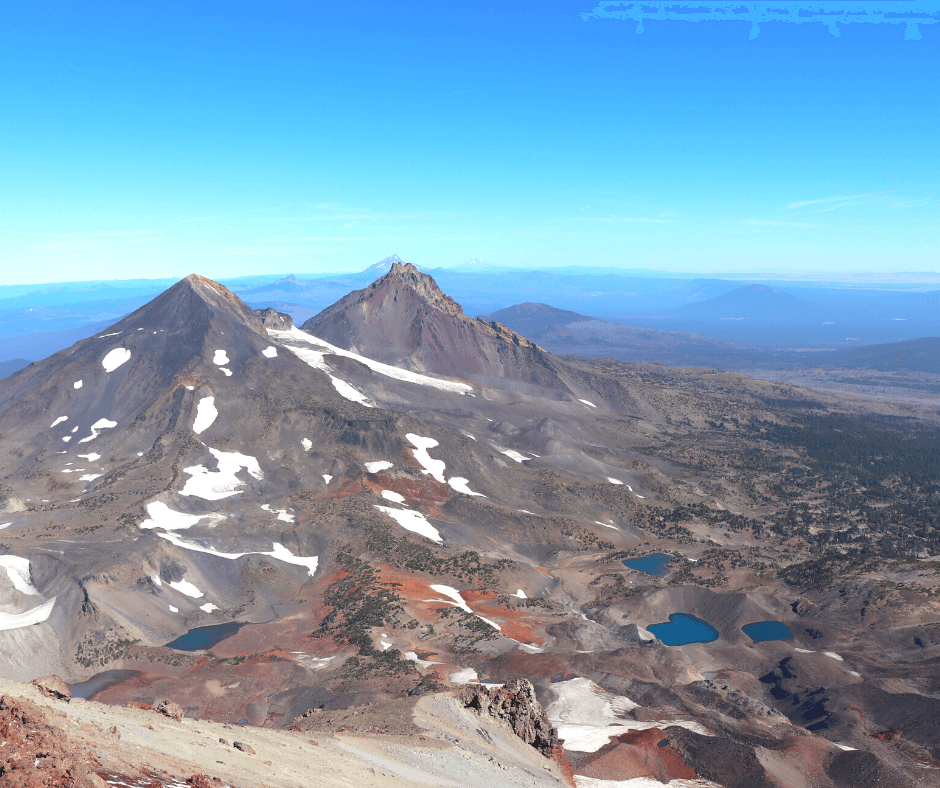 We also believe that this goes beyond access to wilderness for recreation. We believe a healthier planet leads to a better quality of life for everyone. Because we all share this planet & its resources, the future of the planet is a responsibility that is shared by everyone. That's why we've joined this global mission and committed to support the nonprofit organizations doing this important work.
Inspiration to Join 1% for the Planet
Back in 2013, before Intigress started, our company founders were introduced to two famous environmental activists who were using their resources for positive change through a documentary called "180° South". One of those activists was Doug Tompkins, founder of The North Face, who was involved in conservation efforts in Chile, which was where our founders were at the time. The other was Yvon Chouinard, founder of Patagonia, who also happens to be one of the founders of 1% for the Planet.
Shortly after learning about these two activists, our founders visited one of Tompkins' conservation projects in Chile and were further inspired by the impact of the project. This initial inspiration and subsequent experiences with other companies committed to the same mission through 1% for the Planet has driven our decision to join other businesses in contributing to this important work.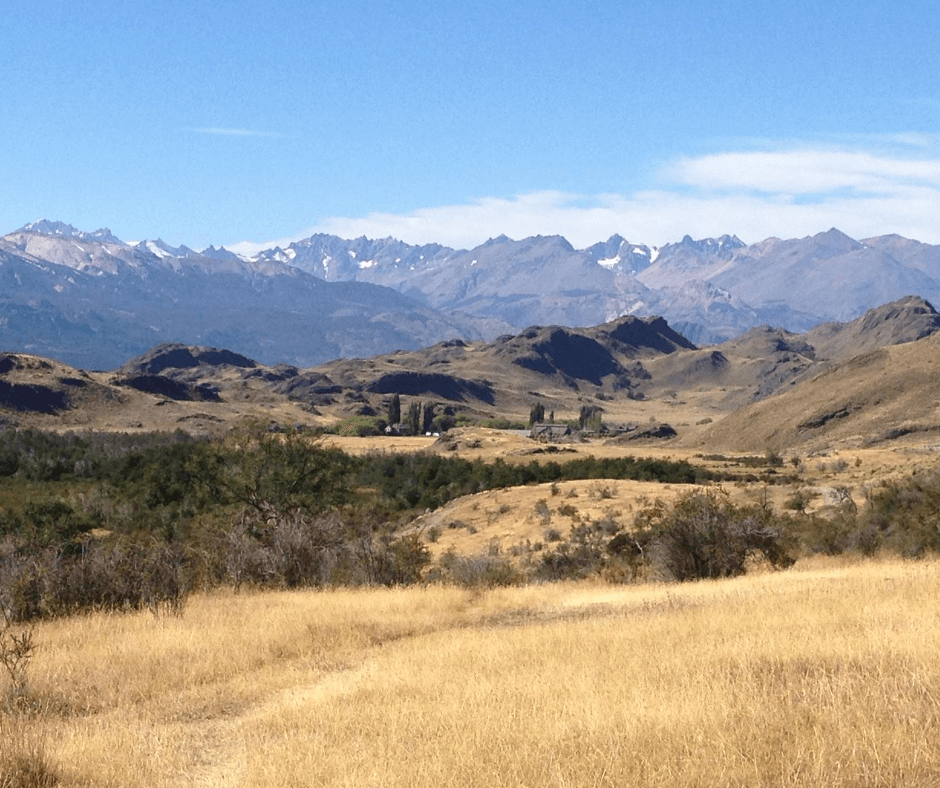 Being headquartered in Bend, Oregon at the edge of the Deschutes National Forest, we are able to access outdoor recreation right outside our door. This proximity has given us an even greater appreciation of the environmental work being done and further cemented our commitment to ensure the planet's resources remain available for future generations to use & enjoy. 

To learn more about 1% for the Planet, visit https://www.onepercentfortheplanet.org/